Online Store
Karl Krogstad and friends has launched a new online store. Each of the artworks are available on different items.
You can create scarves, journals, totes, studio pouches/make up bags, pillows, tee shirts and more.
All of our contributing artists love to see art included in moments of daily life, we hope you do too.

Visit our store to see the latest art for sale.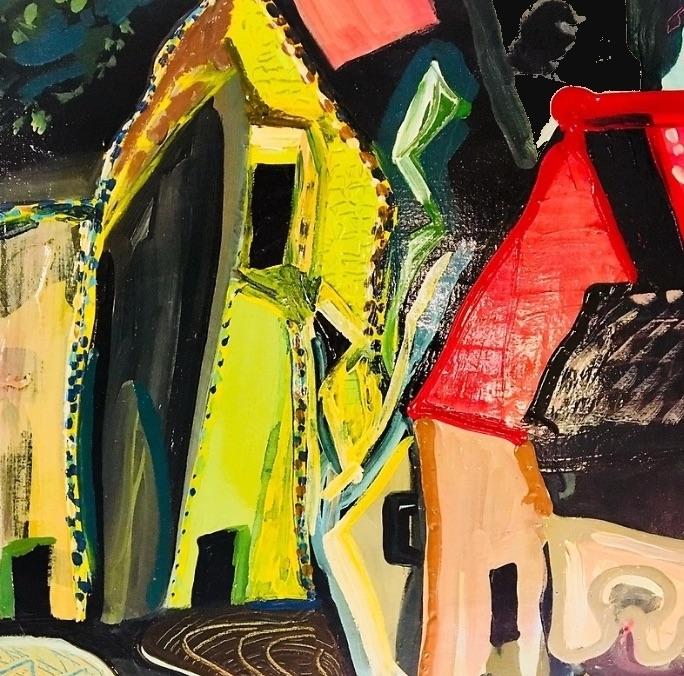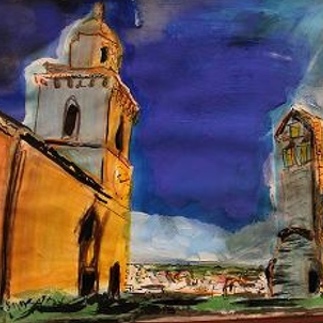 Special Invitation
Karl Krogstad Personally Invites You To View His Latest Artwork
Karl Krogstad Paints!
For a complete list of available paintings, contact Karl.